Continued …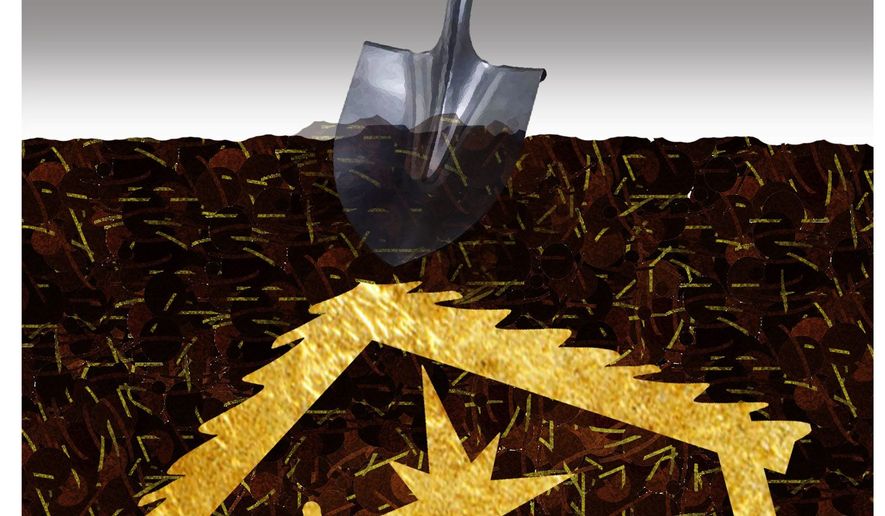 Today's cultural vandals can look back for inspiration to the 20th century. In the atheist Soviet Union, the Communists got rid of St. Nicholas and replaced him with the secular "Grandfather Frost." In 1938, when Germany's Nazis annexed Austria, one of the first things they did was to ban Christmas observances in public schools. As Maria Trapp of "The Sound of Music" fame recounts one of her children saying, "In school we are not permitted to sing any religious songs with the name of Christ or Christmas. We can hardly sing any Bach for that reason."
Some of the pressure to downplay Christmas in America comes from Grinchly atheists, but some of it's the work of liberals terrified of offending immigrants from predominantly Muslim, Hindu or Buddhist countries. Where else in the world do countries willingly shed their cultural heritage so that newcomers won't be offended? Well, OK, Europe. That continent is trying to live down its Christian past so that, as Mark Steyn has chronicled, Eurabia can rise in its place.
Even though Islamic doctrine opposes much of the liberal social agenda, progressives have elevated it and other religions as a wedge against their real foe, Christianity.
"For example, the arrival of a small Muslim group in a large Christian-populated town allows Democrats to argue that religious equality requires the cultural visibility of Christianity be reduced to the same level as Islam," Breitbart's Neil Munro explains in an article about the Grinnell findings.
Following public backlashes in California and Virginia over the introduction of Islamic concepts in public schools, defenders of the practice insisted that a well-rounded education include comparative religion. That's not a bad idea, but it's not the same as honestly teaching the importance of the Bible and Christianity to America's history and government structure. You can't really understand America without it.
All too often, offering "comparative religion" has meant pretending that all religions teach the same thing. In Georgia, for instance, in 2015, a sample classroom guide said that Islam, Christianity and Judaism share the "same God," which is patently false.
In Staunton, Virginia, a high school session on comparative religion had students copy in calligraphy the Shahada, the Islamic statement of faith, which says, "There is no god but Allah, and Mohammed is his messenger."
More to come.